Business secretary refuses to disclose advice that could show how private health firms might sue government under US-Europe trade deal
Source: Anger as government blocks TTIP legal documents relating to health service | Business | The Guardian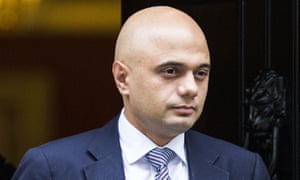 The Guardian 26th January 2016
Can you really trust these people in Westminster?
The Transatlantic Trade and Investment Partnership, known as TTIP, is a US-EU trade deal currently under negotiation, and is avidly supported by the likes of David Cameron and Barack Obama.
In response to a freedom of information request made to see the legal documents, business secretary Sajid Javid said civil servants need:
space in which to seek candid advice from their lawyers. They are less likely to seek such advice if there is an expectation that it will subsequently be disclosable.

Nick Dearden, director of Global Justice Now, said:

If this trade deal is supposed to benefit all of us, why has it been so secretive? The documents we have seen so far have mostly come from Wikileaks or after intense pressure from campaign groups.