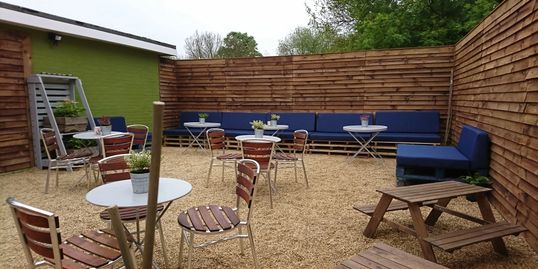 The Longholme is in a great spot along The Embankment in Bedford. Cross over the river on any of the bridges and you'll discover some great coffee and a tasty bacon sarnie.
Perfect for that break when you are out for a stroll.
Try it, it'll just make your day even better.
Source: The Longholme – Cafe, Boat Hire